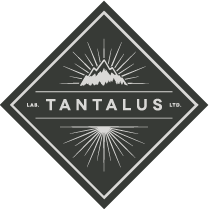 Advance the Frontier of Cannabis.
595 Howe St., Vancouver, British Columbia
Tantalus Labs was founded on a commitment to advancing the frontier of cannabis cultivation through first-principles reasoning. We aspire to grow world-class cannabis in technical greenhouses, evolving away from the bunker grow-op. We are a team of scientists, designers, and engineers committed to building a Sungrown future.
www.tantaluslabs.com