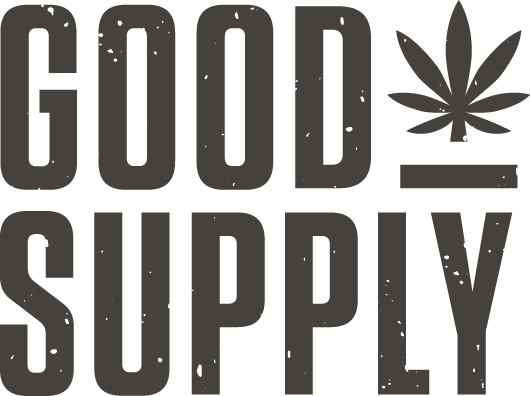 No bullshit. Just weed.
269 Erie St South, Leamington, Ontario, N8H 3C4
It grows out of the earth and we pass it along. We know it's the quality of the product that matters. And since we like to sit back and let it do its thing, we just get the bud to you for what we think is a good price. No bullshit.
www.goodsupplycannabis.com