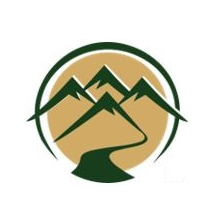 Our clients' satisfaction is our priority.
P.O Box 5, Peers, Alberta, T0E 1W0
Acreage Pharms Ltd. is a licensed producer under Canada's Cannabis Act. We have a team of dedicated, professional staff committed to producing cannabis for the medical market. We are also proud to be a part of Canada's progressive movement towards legalized cannabis. Our commitment to lead and represent this burgeoning industry with honesty and transparency is at the core of who we are.
www.acreagepharms.ca